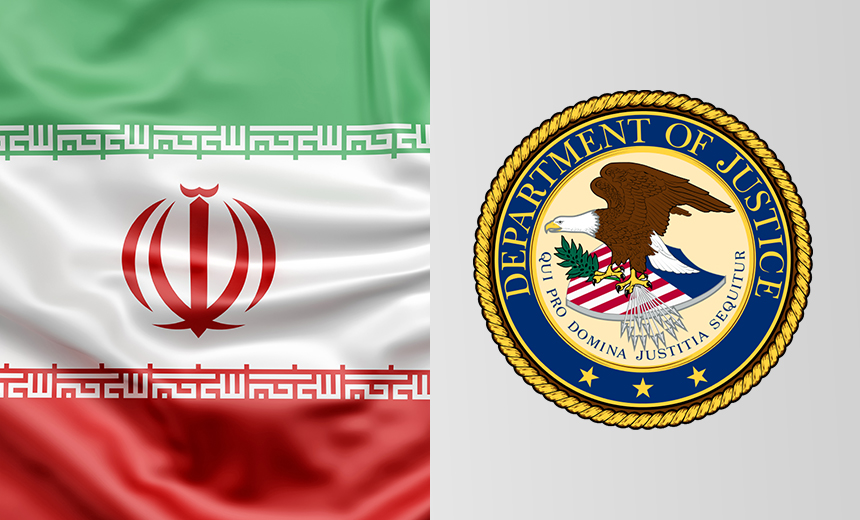 Security Experts Offer an Analysis of the Impact
Will recent U.S. indictments of several alleged Iranian hackers – as well as government sanctions against an APT group – have a deterrent effect? Security experts share their opinions on the impact of these actions.


Source: Bank Info Security
Will US Indictments of Iranian Hackers Be a Deterrent?